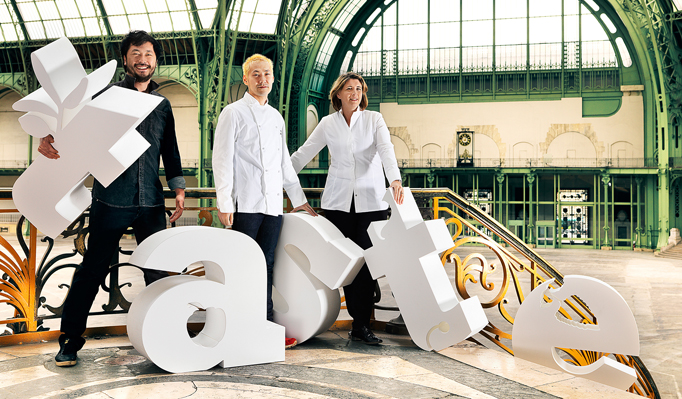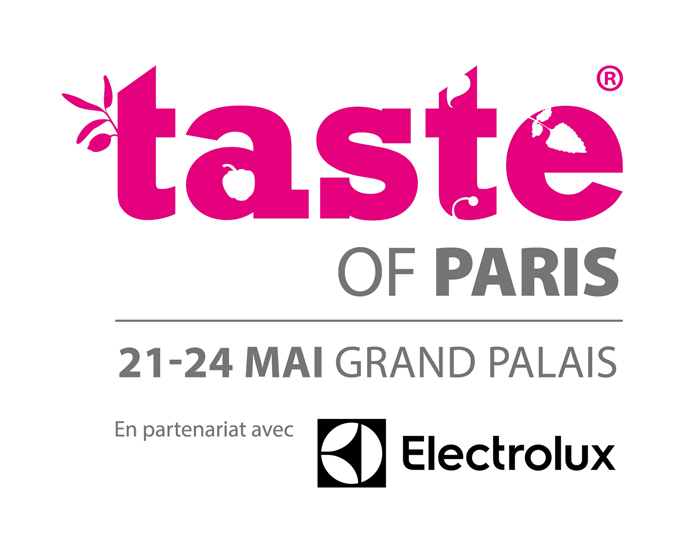 Imaginez les 14 plus grands chefs parisiens réunis sous la nef du Grand Palais, vous en rêviez, Taste of Paris l'a fait !!
Du 21 au 24 mai Taste of Paris réuni la crème des chefs parisiens pour une évènement qui va secouer vos papilles, Taste of Paris.
Pendant 4 jours vous pourrez goûter la cuisine des chefs des plus grandes tables parisiennes : Alain Ducasse, Guy Savoy, Pierre Sang, Stéphanie Le Quellec, ils seront tous là et bien plus encore ! 4 jours pendant lesquels vous pourrez également découvrir des producteurs, artisans, assistez à des performances artistiques et gastronomiques et participez à des ateliers.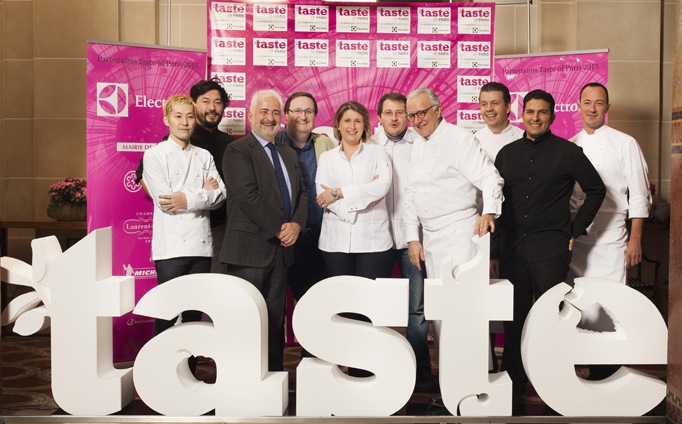 Un concept qui a écumé les capitales du monde entier Londres, Sydney, Helsinki, Toronto, Rome…. je rêve de faire Taste of London depuis un sacré bout de temps et j'espérais qu'une édition parisienne voit un jour le jour et BAM 1ère édition cette année.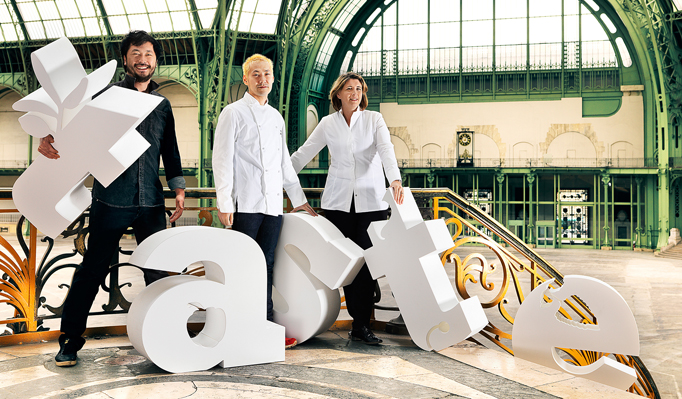 Pour ne rien manquer de cet évènement éphémère et que vous aussi vous en profitiez j'ai 10 entrées à vous faire gagner ! Mais pour mériter votre sésame il va falloir un tout petit peu travailler ;-)
Pour participer il faut :
– Aimer la page Facebook du blog
– Me dire en commentaire de ce billet ou en commentaire sur la page facebook (sous le lien de partage de ce billet) quel est votre meilleur souvenir gastronomique (cela peut être la tarte aux pommes de votre grand-mère comme le souvenir d'un déjeuner dans un 2 étoiles ou un dîner inoubliable avec votre amoureux, votre famille etc…)
Tirage au sort mardi 19 à 20h, les gagnants seront annoncés en EDIT de ce billet et contactez par email, ils recevront un code pour pouvoir s'enregistrer à l'évènement et imprimer leur billet (1 pass 1 personne par participation).